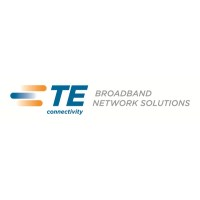 TE Connectivity
At TE Connectivity, every connection counts!
TE Connectivity is a technology leader that designs and manufactures the electronic connectors, components and systems inside the products that are changing the world – making them smarter, safer, greener and more connected.
They also help power consumer devices, cars, planes, telecom networks, factories – practically anything that uses electricity. But we're also relentlessly focused on the human connections that enable collaboration and engineering innovation. We connect our customers, employees, and engineers with ideas and solutions that help them problem-solve and invent. Because we believe that no matter how complex the question, there is an elegant answer out there just begging to be discovered.