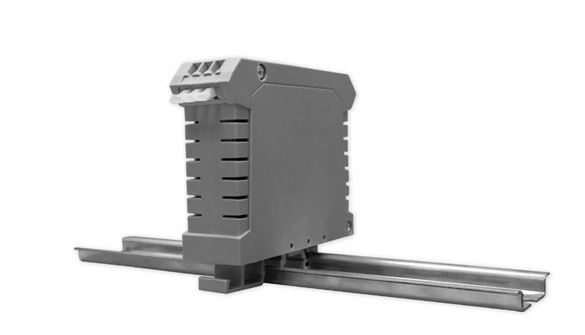 Slim, Lightweight & High-Performance EMI/EMC Solution
The new DIN-rail mount EMI/EMC filter solution by Astrodyne TDI was developed with space, weight, and efficiency in mind. The design features an ultra-slim plastic enclosure with a user-friendly spring cage connection to simplify installation and minimize space requirements. The 089 Series is available with a metal oxide varistor (MOV) to protect against voltage spikes, while the 089H Series can operate at 300 VAC. These filters are offered in both general-purpose commercial and low leakage designs making them ideally suited for Industrial and Medical applications.
Click here for more information
Alcom Electronics publiceert wekelijks nieuwsberichten op haar eigen website en op de website van het FHI. Wilt u op de hoogte blijven van al ons nieuws of bent u juist geïnteresseerd in een specifiek product?  Maak dan een keuze uit een van onze productgroepen om de nieuwsbrief te ontvangen die het dichtst bij uw interesses past. Weet u nog niet zeker wat bij u past? U kunt te allen tijden uw interesses aanpassen. Onze Alcom Tips4Designers wordt maandelijks, twee-maandelijks of per kwartaal verstuurd.
Schrijf u hier in voor onze nieuwsbrief.
Volg ons ook op Social Media: