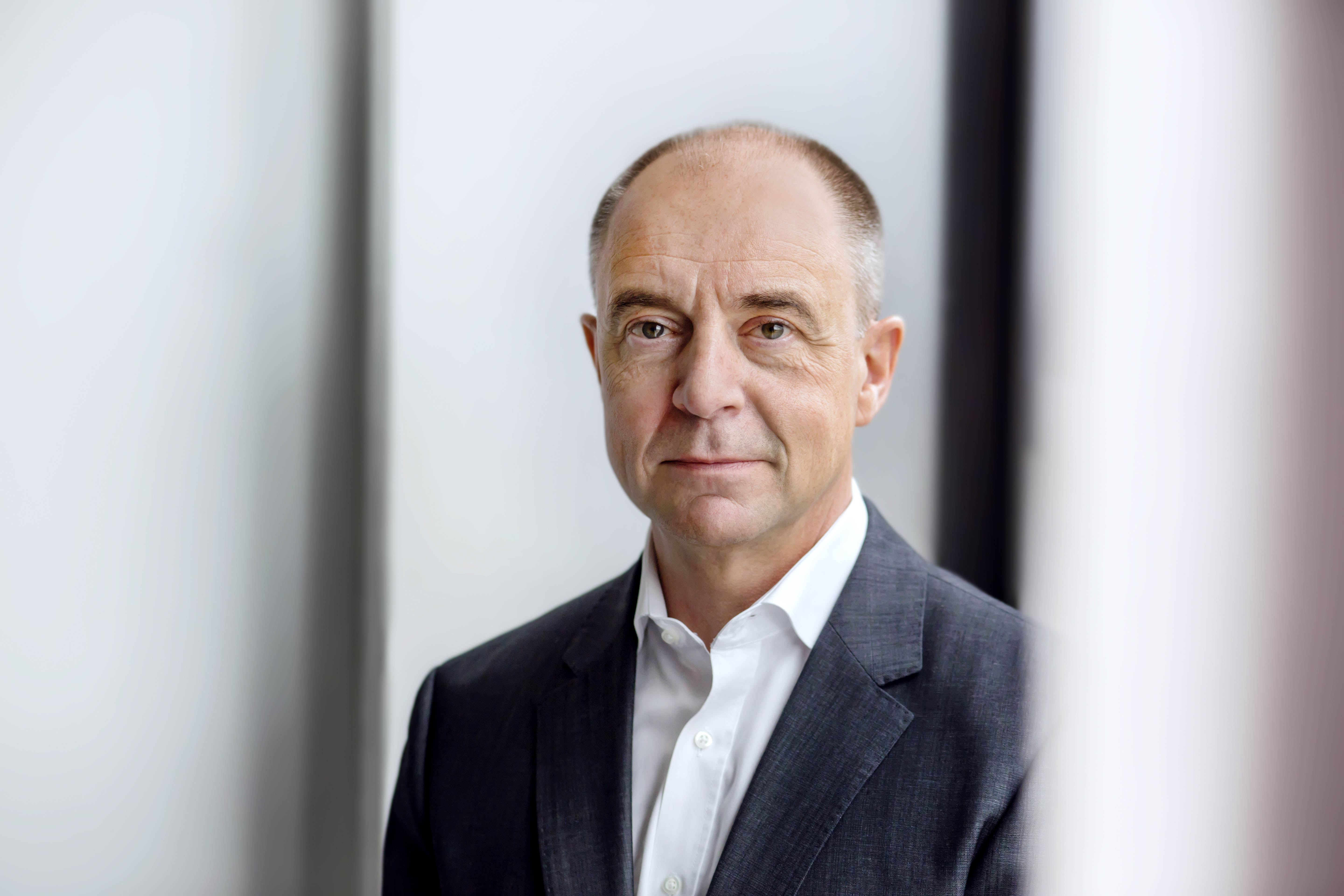 Würth Elektronik and KDPOF technology partnership
Würth Elektronik and KDPOF cooperate
Robust, EMC-Safe and Cost-Effective In-Vehicle High-Speed Connections
Waldenburg (Germany), March 7, 2023 – Würth Elektronik, manufacturer of electronic and electromechanical components, has entered into a technology partnership with the Spanish semiconductor developer KDPOF. The first project in which Würth Elektronik is supporting KDPOF is advancing multi-gigabit Ethernet over fiber optics in the automotive sector. Würth Elektronik is offering its expertise in EMC-safe circuit layouts and supplying the appropriate power magnetics and EMC components.
"With a growing portfolio of Automotive Grade components, we are able to support several innovative applications such as ADAS," said Alexander Gerfer, CTO of the Würth Elektronik eiSos Group. "Our partnership with KDPOF marks an important step towards strengthening our presence in the field of automotive in-vehicle connectivity, where our EMC know-how is highly requested."
"We are honoured to have Würth Elektronik as a partner for our next-generation optical high-speed connectivity reference designs in vehicles," stated Carlos Pardo, CEO and Co-founder of KDPOF. "As the auto industry approaches the 100 Gb/s*m speed-length threshold, the move from copper to optical physical data transmission media is picking up speed."
In-vehicle communications of the future
In order to fulfil the needs of future connected and automated vehicles, KDPOF's next-generation automotive Ethernet provides high-speed links up to 100 Gb/s over glass optical fibers (GOF). Instead of various port components, the new solution delivers a single-component, complete automotive multi-gigabit system. Optical Ethernet connectivity perfectly solves vehicles' challenges and electrical interference thanks to its unbeatable electromagnetic compatibility, reliability, and low cost.
The new connector systems are very small, light-weight, and extremely inexpensive compared to the previous ones. With cost-down and consistency in focus, optics, fibers, connectors, and electronics already developed for nGBASE-SR are leveraged. Further specifications include 980 nm VCSEL (Vertical-Cavity Surface-Emitting Laser), multimode OM3 fiber, and connectors. Applications comprise display connectivity, sensor-fusion backbone, and ADAS sensors, such as cameras, radar, and lidar.
On March 14, 2023, KDPOF will showcase its solution at the Würth Elektronik booth (Hall 2, Booth 110) at embedded world in Nuremberg, Germany.