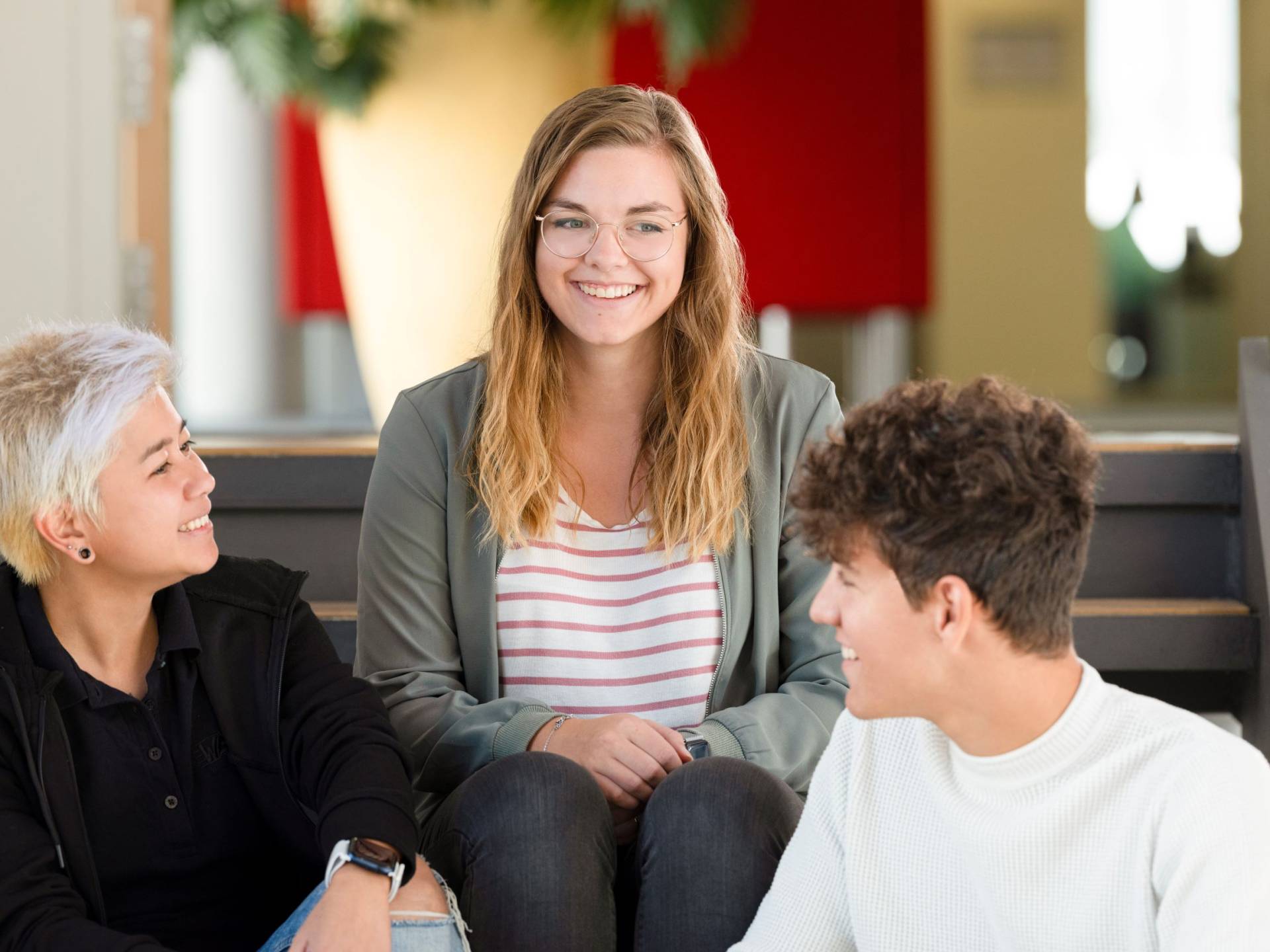 Würth Elektronik offers podcasts on training matters
Jobcasts for Young Talents – Listen and Learn Which Paths are Opening Up
Würth Elektronik offers podcasts on training matters
Würth Elektronik steps up its commitment as an important training company in the Waldenburg region in Baden-Württemberg with its latest information offering: In podcasts, those interested discover the various training paths available at the manufacturer of electronic and electromechanical components and what they actually look like in practice. In the interviews, both a young talent and an employee from the training department have their say. Jobcasts provide information on what is behind terms such as "dual study program" (university degree interspersed with in-company practice) and "cooperative studies" (university degree + vocational training internship) or what an apprenticeship at Würth Elektronik looks like. The jobcasts on offer can be found under https://wejobcast.libsyn.com or accessed directly from Spotify, Apple Music, and other major podcast streaming networks.
The first five episodes of "Würth Elektronik Jobcast – WE start your career!" are already available in the German language. The first audio recording describes a Würth Elektronik apprenticeship. This includes working in different departments, taking responsibility for projects early on, attending an additional range of seminars, and spending up to three months abroad, is possible in all vocational training programs. Other podcast topics cover cooperative and dual studies, as well as studies with in-depth practice (STUP).
"It is important to us that the 'Würth Elektronik Spirit' is brought to life for young professionals: We cater for the individual needs of trainees and students and are quick to hand over responsibility. Specialization over the course of training depends on the inclinations and talents that the young talents discover for themselves in the individual departments," explains Caroline Greitzke, Training Officer at Würth Elektronik eiSos. Greitzke has been involved in all jobcasts so far. "Jobcasts for student programs and an immediate career entry will follow soon."