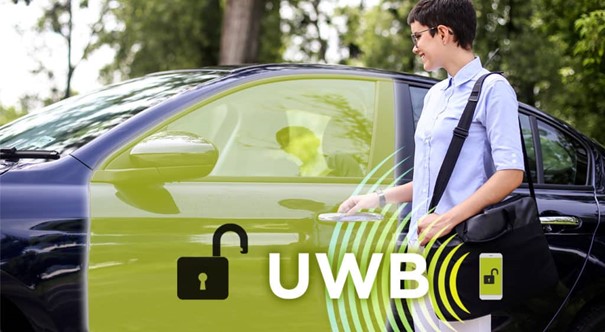 Discover LITEPOINT's Ultra Wideband Tester at WoTS
LitePoint's IQgig-UWB™ tester is the industry's first fully-integrated test solution for calibrating and validating UWB devices, both on the transmitter side and on the receiver side.
signal generation, analysis, and processing contained in a single, robust instrument
Integrated VSG and VSA covers a frequency range from 5 GHz to 19 GHz
Enables comprehensive transmitter and receiver testing with over 1 GHz single-shot bandwidth
Precision trigger and response mechanism to enable accurate Time of Flight (ToF) measurements with picosecond level accuracy
Includes support for UWB technology standard 802.15.4z
On the CN Rood booth, we have a setup including the IQgig-UWB, an antenna fixture with LitePoint''s new cross polarized UWB antennas, and an application running which transmits UWB frames back and forth. This will update the GUI and will show live measurements being performed.
LitePoint's UWB specialist Mathias Laursen will give a presentation " ULTRA-WIDE BAND - ACCES CONTROL & ACCURATE TRACKING" on Tuesday September 27 during the IoT seminar.
 Read more about the lecture!