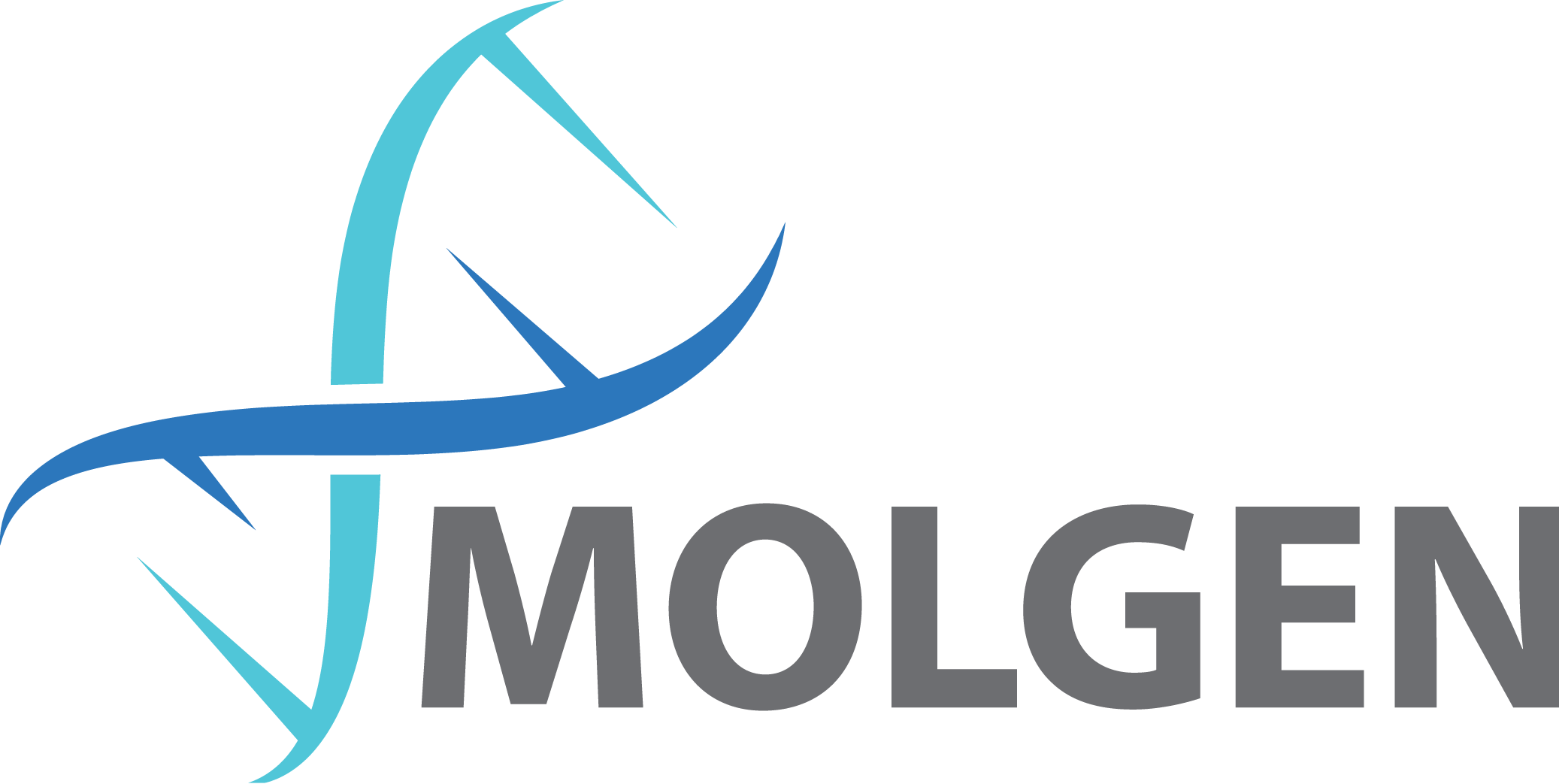 MolGen is a single-source global provider of innovative extraction DNA / RNA technology, systems, products and kits for  human and animal diagnostics, agriculture, and biotech industries.
The company offers integrated state-of-the-art solutions that automate the molecular diagnosis pipeline, reduce laboratory handling time, and achieve high yields and reproducibility.
With offices in The Netherlands and the MolGen delivers service and support globally.