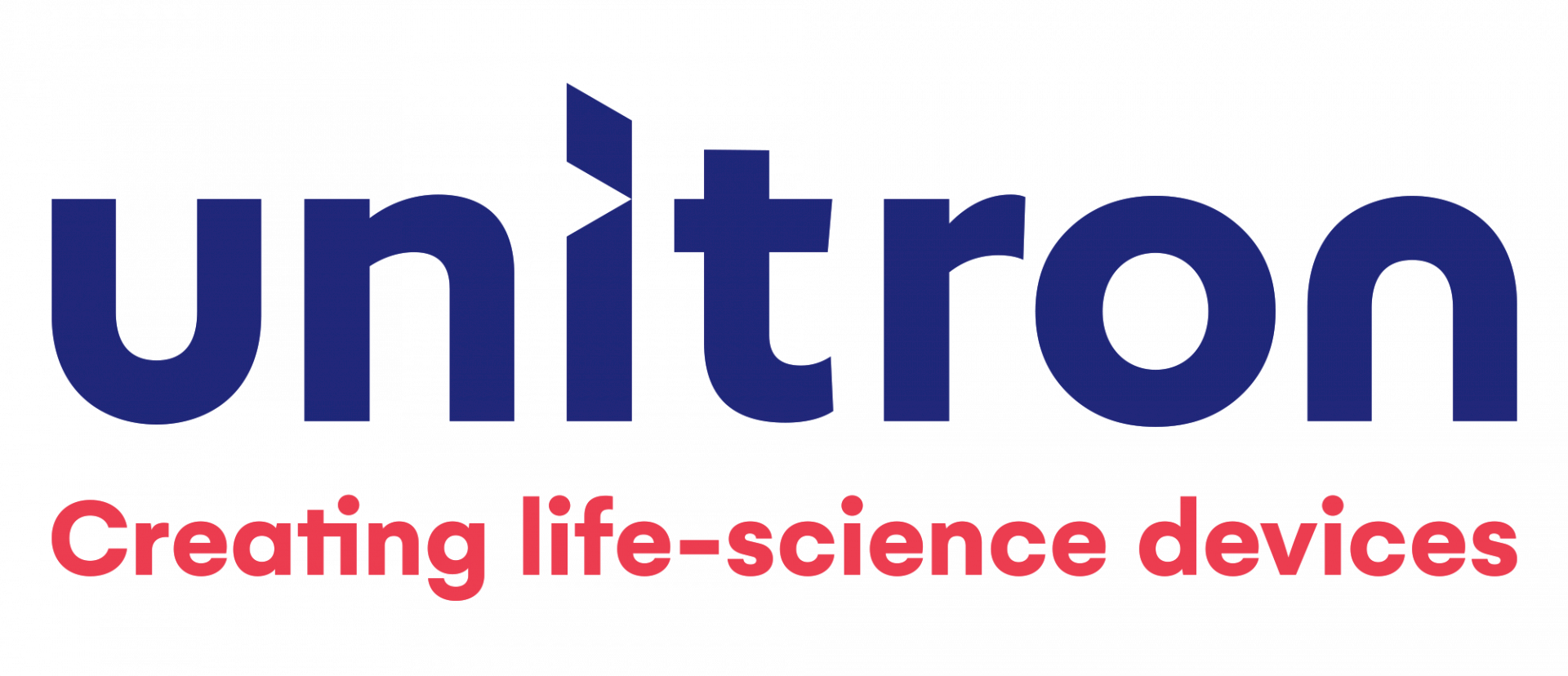 Unitron Regulatory

We are the right partner for product certification in the field of medical devices and life-science devices.
Our team has specialist knowledge and practical experience with regard to product certification (CE, MDD/MDR, IVDD/IVDR, LVD, FDA, etc.) of medical and life-science electronic products and equipment. We are experts in the field of building up a technical product file and product life cycle management.
Our services
Technical documentation
Every manufacturer of medical devices is required to compile and to keep up to date a technical documentation set, describing the product, its risk characteristics and its manufacturing process. Unitron Regulatory can help you with building up your technical documentation and meeting the legislative obligations to be able to bring your medical device to the market.
Advice and support
If something is unclear to you or if you are just looking for a second opinion, Unitron Regulatory offers advice on topics like:
applicable regulations, directives and standards
information and documents required for submissions
quality management system procedures
technical file management
medical device classification and conformity assessment routes
risk management
software classification and development

We can also give presentations on regulatory subjects for e.g. your board, development team or conference. Furthermore, we can provide internal and external support with your certification process. We do this by conducting design review and compliance pre-assessment to standards like IEC 60601-1, IEC 62304, IEC 62366, IEC 60950, IEC 61010 and ISO 14971 (please ask for other standards). We can write regulatory rationales and documents, and provide guidance and accompaniment in Notified Body discussions. We can guide you through the process of product safety testing and EMC testing at accredited test laboratories,  and conduct risk management activities.
Product life cycle management
Once placed on the market, the product and its documents shall stay 'state of the art'. One aspect of this is to keep complying with new standards, new revisions of standards and industry guidance. Our service keeps ups you updated about changes regarding standards and regulations. In case of changes, we can perform gap analysis to assess the specific impact on your product. If either changes in documentation, design or manufacturing are necessary, our team can process these in close cooperation with Unitron's development and manufacturing departments.
If you like to get more information please contact our representative Lotte Olbertz (email above)