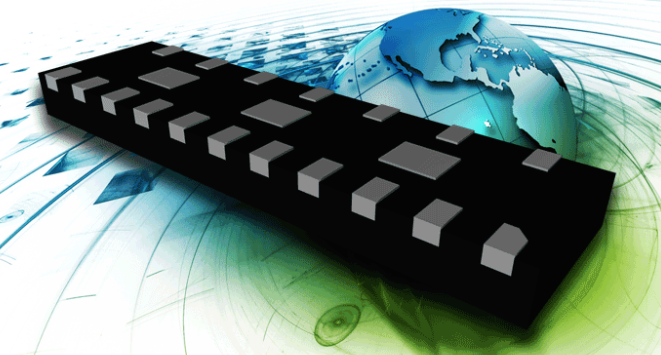 Door:
Alcom Electronics B.V.
New ultra-low-capacitance surge protection component for circuit protection in applications such as automotive infotainment systems, industrial cameras, Thunderbolt and more. The very low capacitance for the new PTB05-ULC is 0.15pF max (I/O to GND).
The PTB05-ULC is designed to protect high speed data lines – up to eight – from electrostatic discharges (ESD) and electrical over-stress (EOS). It is compatible with IEC standards 61000-4-2 (ESD): contact ±15kV, air ±15kV; with 61000-4-4 (EFT): 40A – 5/50ns; and with 61000-4-5 (surge): 7A – 8/20 micro seconds. It boasts a PCB single-connect and flow-through design.
Features:
Compatible with IEC 61000-4-2 (ESD): Contact ±15kV, Air ±15kV
Compatible with IEC 61000-4-4 (EFT): 40A – 5/50ns
Compatible with IEC 61000-4-5 (Surge): 7A – 8/20μs
PCB Single Connect & Flow-Through Design
Solid-state Silicon-avalanche Technology
Protects 8 Lines
Ultra Low Capacitance: 0.15pF Max (I/O to GND)
RoHS Compliant
REACH Compliant