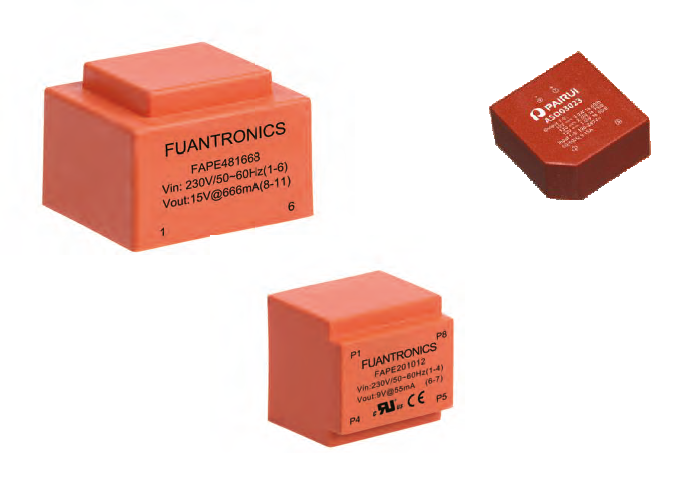 Door:
Alcom Electronics B.V.
The same dimensions of Pin-to-Pin transformer and power supply can be replaced accordingly as a space solution.
The power supply efficiency is higher than traditional low frequency transformer, output voltage is optional from 3.3V-48V, meanwhile, it can be compatible with the input voltage of 110V and 220V.These products are widely used in smart motor, smart electricity meters, smart home appliances, medical care, telecommunications and other fields. Most of them are globally certified by UL / CE / VDE / FCC / CB etc. according to different market requirement.
Click here for more information
Alcom Electronics publiceert wekelijks nieuwsberichten op haar eigen website en op de website van het FHI. Wilt u op de hoogte blijven van al ons nieuws of bent u juist geïnteresseerd in een specifiek product?  Maak dan een keuze uit een van onze productgroepen om de nieuwsbrief te ontvangen die het dichtst bij uw interesses past. Weet u nog niet zeker wat bij u past? U kunt te allen tijden uw interesses aanpassen. Onze Alcom Tips4Designers wordt maandelijks, twee-maandelijks of per kwartaal verstuurd.
Schrijf u hier in voor onze nieuwsbrief.
Volg ons ook op Social Media: