We extended our scope even further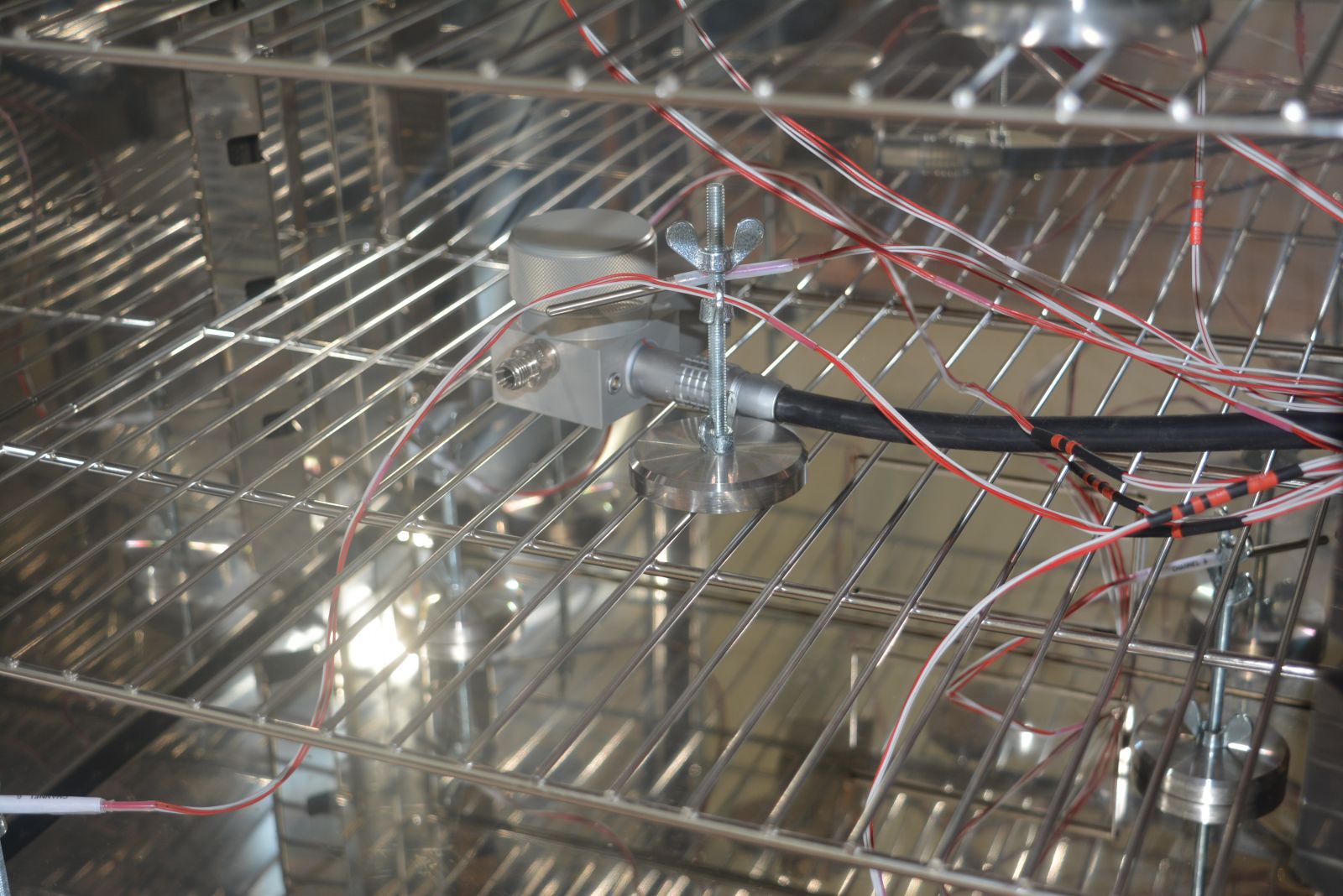 It seems that the European Lab Services scope never stops expanding... After successfully adding environmental mapping to our measuring capabilities, Relative Humidity was due to follow.
Including this extra parameter hugely helps with both validation and mapping of climatic and thermostatic chambers, and gives you the room to broaden your R&D process even further.
We can measure from 10 % up to 95 %RH, with uncertainties between 0,2%RH to 2,2%RH.
A more detailed table of the calculated uncertainty in function of temperature and relative humidity is available in our scope of accrediation : 327-CAL.
All validation instruments used are traceable to international standards (ISO 17025),while the FDX 15-140 validation method, GxP validation protocol and WHO (report series 961) ensure the highest precision and trusted results.