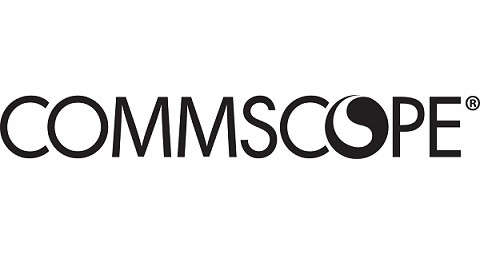 CommScope Netherlands B.V.
At CommScope we push the boundaries of communications technology to create the world's most advanced networks. Across the globe, our people and solutions are redefining connectivity, solving today's challenges and driving the innovation that will meet the needs of what's next.
In 2019, CommScope acquired ARRIS and RUCKUS. The combined companies provide greater technology, solutions and employee talent, with broader access to new and growing markets.
This combination created a communications company with unmatched breadth, depth and capabilities. Never has our potential been so great.