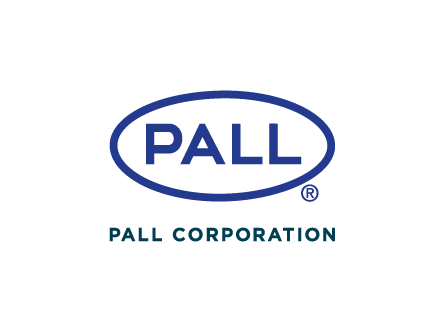 Pall Corporation is the largest and most diverse filtration and separation company in the world and is the global leader in the development of new filtration, separation, and purification technologies. 
As a global supplier of filtration, separation and sample preparation solutions for life science research & discovery, microbiology QC, environmental analysis, analytical QC and cannabis applications we maintain close ties with technical experts / leaders, scientists, researchers and laboratory technicians worldwide to ensure our solutions offer accurate results, scalability, innovation, cost savings and easy-to-use operation. We are proud to have application specialists to support labs around the world, whether they're in private industry, academia or in the field.  
 Our vast product portfolio and technical know-how help us deliver products that truly make a difference. Pall technologies touch people's lives every day around the globe and we are proud to offer superior filtration, separation and sample preparation products to help advance science.  
To learn more about our products and the applications that we serve, visit us on Pall.com/lab