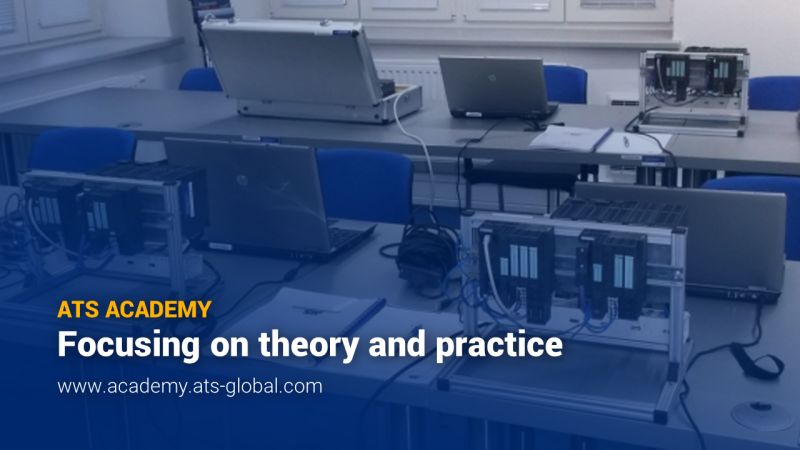 Door:
ATS Applied tech Systems B.V.
Successful training means that after attending the courses, participants can immediately use their new/improved skills in their own jobs. Work goes faster, better and more efficiently.
ATS Academy believes that these results can be achieved by using task-based instruction; the trainer demonstrates after which the participant performs the task himself several times. The complexity of the task increases slightly each time. Thanks to this method, the focus is not only on acquiring theoretical knowledge, but above all on developing skills.
Therefore, we simulate practice and participants develop skills they can immediately apply in their jobs.
If you are curious about our planning for the coming period, check out the following page: https://hubs.li/Q020lt410!