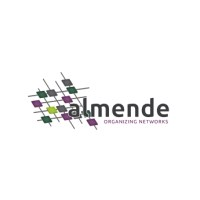 Almende
Almende is a Dutch research company specialized in information and communication technologies.
Central to all our research is the concept of self-organization. We believe that computer systems and technology should support people in performing their professional tasks and organizing their daily lives. This means that ICT should learn to work for and with people, according to their individual wishes and demands.
At the core of all Almende solutions are hybrid agent networks: humans and computers working together. We look towards agent technology to develop smart software that truly supports people in organizing their own lives.