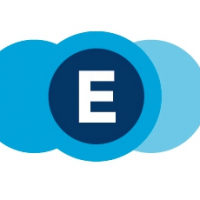 Salland Electronics bv
SallandElectronics, connecting your things.
Geld verdienen met Internet of Things?, dan bent u bij Salland Electronics aan het goede adres. Wij nemen u mee van idee naar realisatie via een bewezen aanpak. Wij maken de juiste keuzes inzichtelijk voor de cloud, connectivity en uiteindelijk een succesvol product. Dat doen wij op een snelle, veilige en betrouwbare wijze. Onze jarenlange expertise hebben wij in een unieke aanpak gestopt, met uw business case als uitgangspunt. Wilt een snelle eerste prototype, wij hanteren daarvoor onze "connected in one day" aanpak om vervolgens over te gaan naar "create and scale up". Wilt u met een team tot de juiste keuzes komen?, dan werken wij samen met Innerstanding via een unieke stakeholders analyse aanpak.