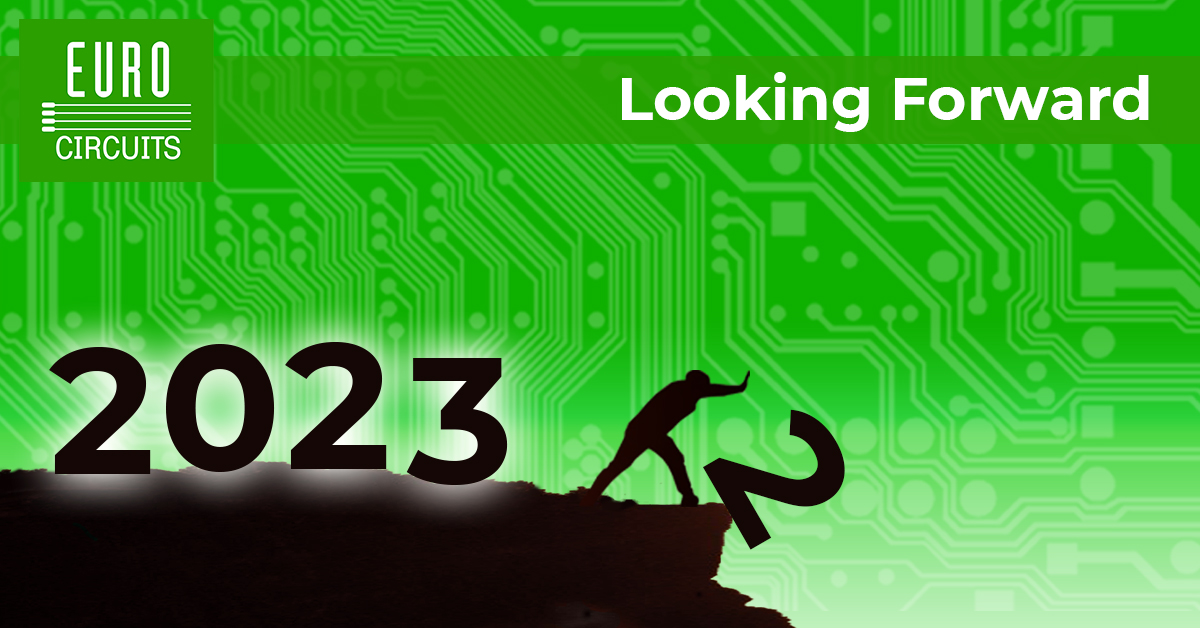 Door:
Eurocircuits N.V.
As with previous years and following Looking back at 2022, we are very excited to share our plans for the new year with you. In 2023 we will be working on three major projects that will make our services more flexible and faster and will allow us to provide even better support for your projects 🤩 👇
✔ The expansion of our manufacturing facilities in both Hungary and Germany.
✔ Improvements to the Eurocircuits Smart Tools for designers.
✔ The new Enclosure service offering customised, individually machined, and assembled enclosures!
Read more about our future projects in our newsletter below! 👇
https://www.eurocircuits.com/blog/looking-forward-to-2023/
#electronics #electronicsengineering #PCB #pcbdesign #pcbmanufacturing #assembly #enclosure #smarttools #europeanmade