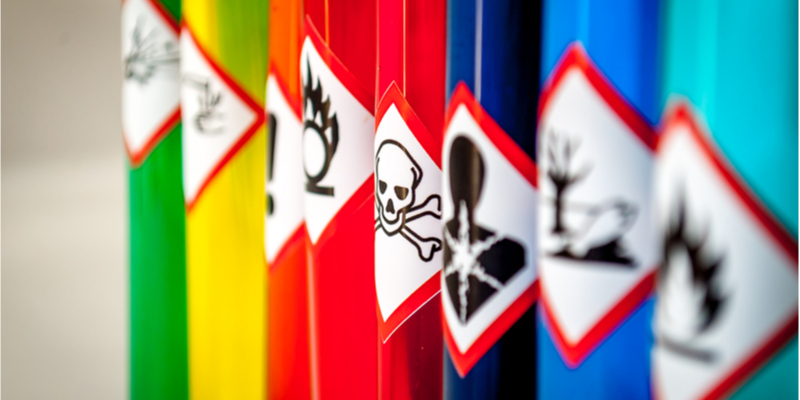 Door:
FHI federatie van technologiebranches
During this X-pedition, discover the latest innovations for working safely with unsafe substances. Spread over six different stands, the participating companies will tell you about relevant courses for your employees so they are always up-to-date about the latest safety requirements. And the choice of the right insulator, making the best gloves available and good ventilation. And if things do go wrong, you will know exactly what to do after participating in this X-pedition.
Safety in your laboratory
Just grab the first gloves that are up for grabs? That is not appropriate for safety in your laboratory. When you work with unsafe substances, things like the right gloves, good ventilation and filter systems are vital. We don't have to tell you that. During X-pedition LabSafety you will learn about all innovations that contribute to prevention. But if things ever do go wrong, you also want to know what to do and what innovations there are to limit the damage.
Be inspired by the various exhibitors at WoTS, exchange knowledge with colleagues and gain knowledge of the latest techniques in the field of safety. From Tuesday 27 to Friday 30 September, our exhibitors will be ready in the Jaarbeurs in Utrecht to bring you the latest news and innovations.In addition to this X-pedition, you can follow the seminar on the same subject on Thursday morning, September 29.
Register now for a visit to the trade fair, the X-pedition Safe Handling of Unsafe Substances and the seminar.