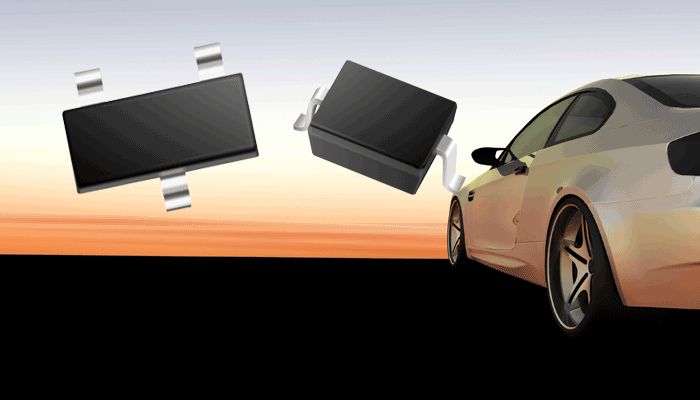 Door:
Alcom Electronics B.V.
ProTek introduced two automotive circuit protection devices that are AEC-Q101 qualified to guard against electrostatic discharge and electrical fast transients in critical automotive systems.
The PAM1IVN27 and PAM2IVN24 devices are ideal for CANBus, LINBus, FlexRay, and SENT in-vehicle sub-systems. Both new devices are also compatible with IEC standards 61000-4-2 (ESD): air ±30kV, contact ±30kV; with 61000-4-4 (EFT); and with 61000-4-5 (surge): 5A.
Features:
AEC-Q101 Qualified
Compatible with IEC 61000-4-2 (ESD): Air ±30kV, Contact ±30kV
Compatible with IEC 61000-4-4 (EFT)
Compatible with IEC 61000-4-5 (Surge): 5A
Bidirectional Configuration
Low Clamping Voltage
Ultra Low Leakage Current: 0.8nA @ 27°C (Typical)
RoHS Compliant
REACH Compliant