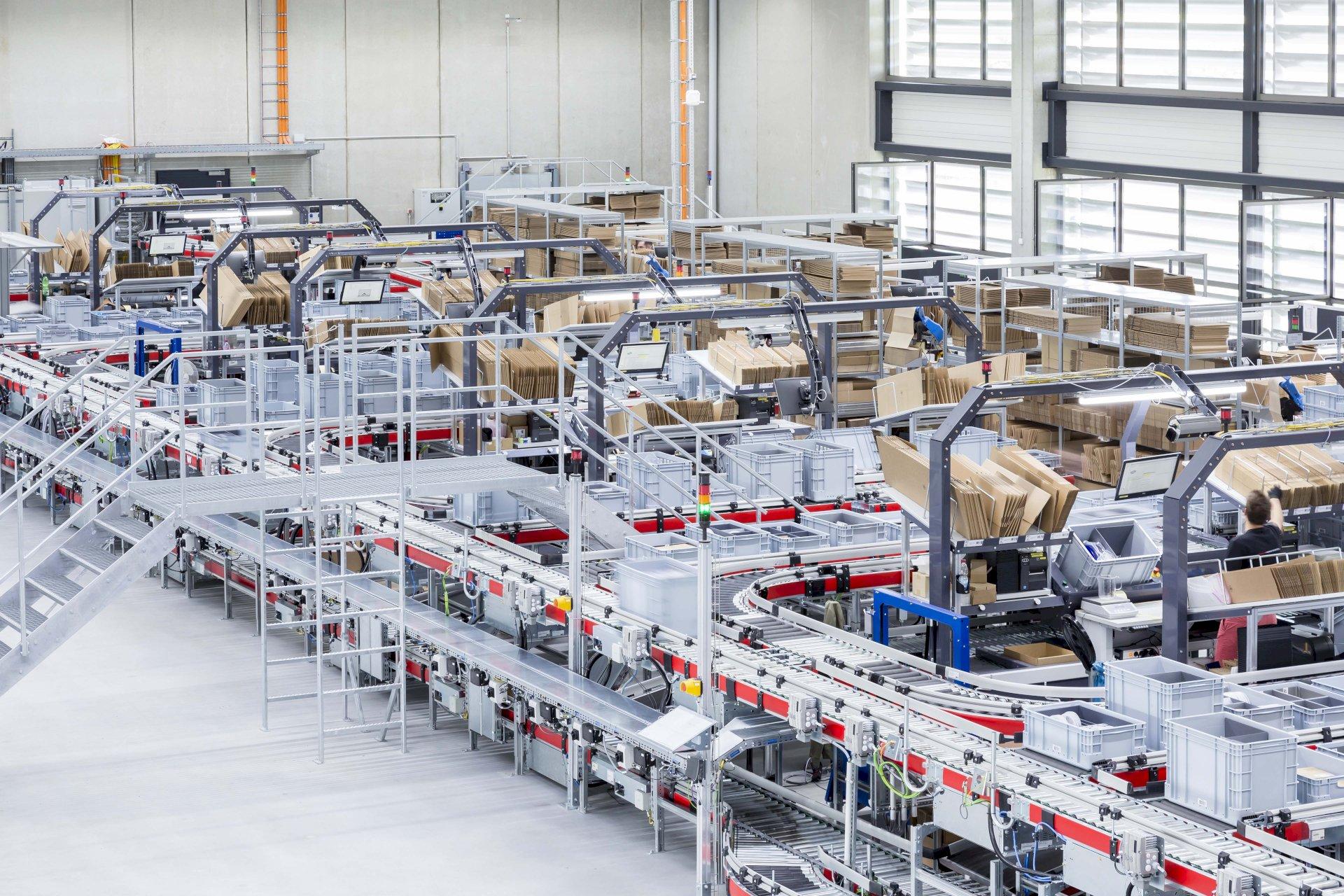 Door:
Würth Elektronik Nederland B.V.
Switching to More Sustainable Packaging
Logistics at one of Europe's biggest manufacturers of electronic and electromechanical components has declared war on packaging waste. Würth Elektronik is putting all goods packaging processes to the test. The internal goals: drastic reduction of plastics and a switch to more sustainable materials. 
Many waste-reducing measures have already been realized or are being implemented: For example, Würth Elektronik's Logistics only uses filling material based on recycled paper and also minimizes consumption by using hold-down devices and separating boxes. Padded envelopes are plastic-free, paper-based parcel tape holds parcels together where necessary, and boxes with lids save on adhesive tape. Plastic bags are being replaced by parchment paper bags on a large scale, for example for the delivery documents on the outside of parcels. 
On the occasion of the European Week for Waste Reduction (Nov. 21-29, 2020) says Georgios Stamos, Head of Logistics in Waldenburg, Environmental Officer in Logistics at Würth Elektronik eiSos: "According to the German Federal Environment Agency, per capita packaging consumption has increased by 17.9 percent since 2010. Of this, more than half is caused by industry and commerce. So we are looking closely where we can become more sustainable. We are currently evaluating cardboard boxes that consist of up to 50 percent grass. In doing so, we are facing up to special requirements: Because we, as a developer service provider, offer free samples and design kits with replenishment, and this makes for a large number of small shipments. This service should be maintained, of course, but will be provided more sustainably in the future. Both here and elsewhere, protecting our environment involves a multitude of coordinated steps, which come with costs for the company. But the reduction of packaging waste is a responsibility that we as the workforce and company are happy to accept with great commitment."