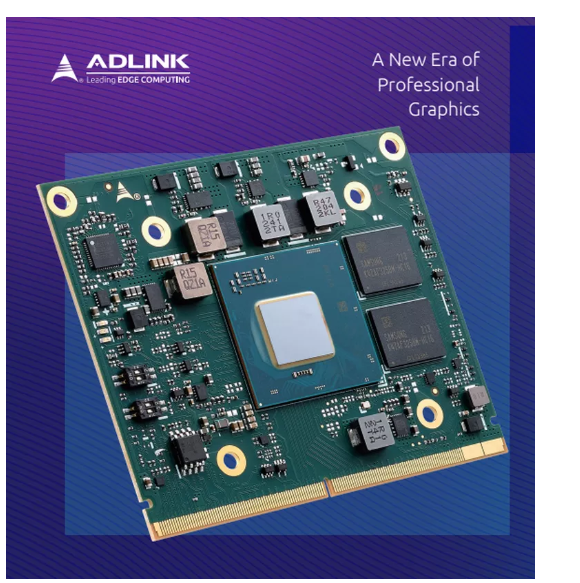 Door:
Alcom Electronics B.V.
Adlink is delighted to introduce the MXM-AXe GPU module, a groundbreaking innovation that revolutionizes embedded graphics processing. With an outstanding price-to-performance ratio in its class, the MXM-AXe offers competitive pricing that rivals the renowned NVIDIA T1000.
This cutting-edge module harnesses the power of Intel's established graphic ecosystems, including OpenVINO for AI and Intel OneAPI management tools. These well-regarded resources have long been favored by developers, ensuring a seamless transition from integrated to discrete graphics.