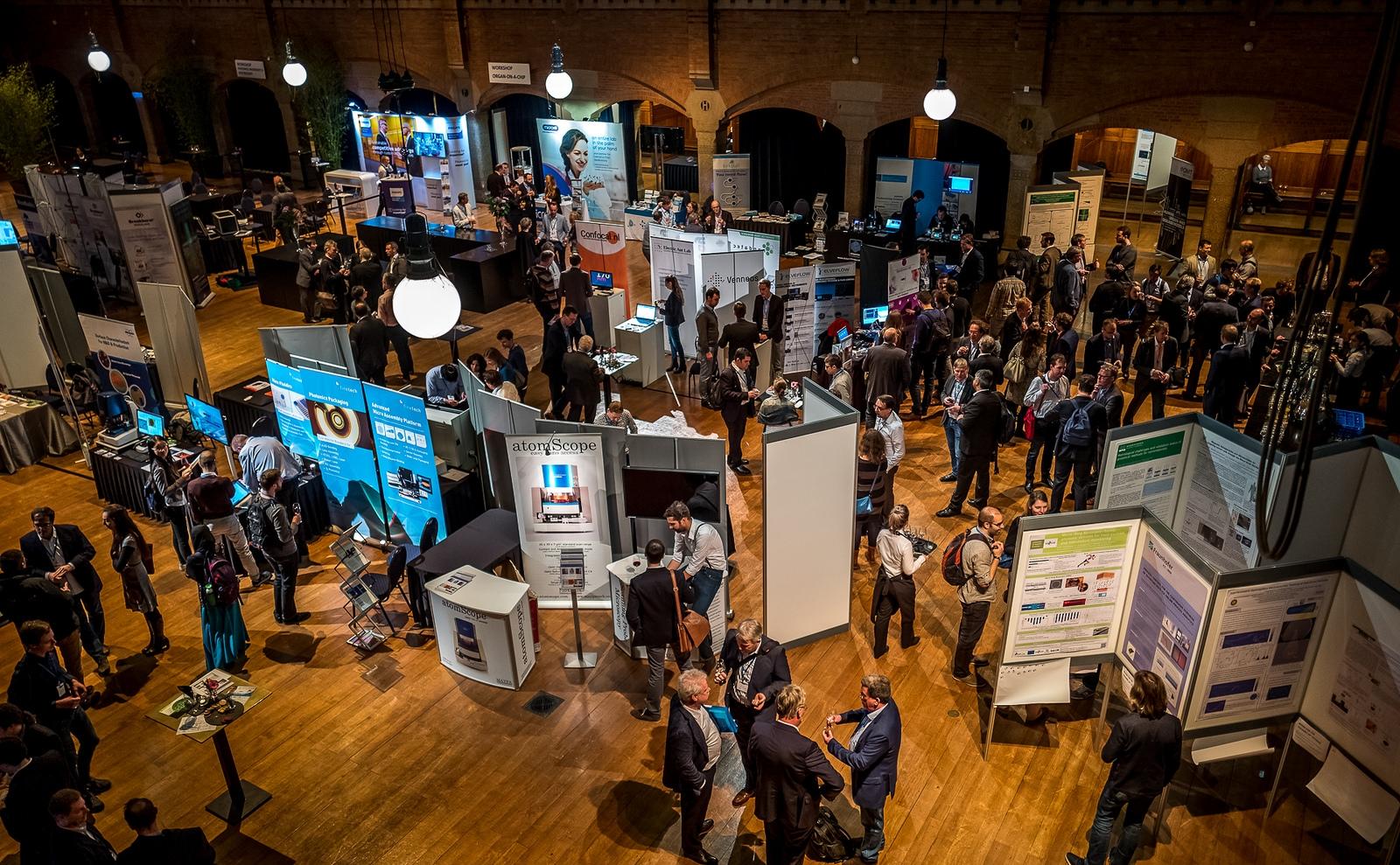 Door:
FHI
The 20th edition of the Sensor Technology Conference; Sense of Contact will be held on December 11th 2019 at the Jaarbeurs in Utrecht.
Sense of Contact (senseofcontact.nl) brings together researchers and industrial applicants of sensor technology, reviewing the latest results from R&D programs. It also offers a platform for the community to discuss ideas and demands for future research topics and project proposals. Sense of Contact will take place on December 11th together with the International MicroNano Conference.
If you are interested in participating with a booth in the exhibition area, please contact Marc Berkouwer (
marc@fhi.nl
or +31 (0)33 465 7507).