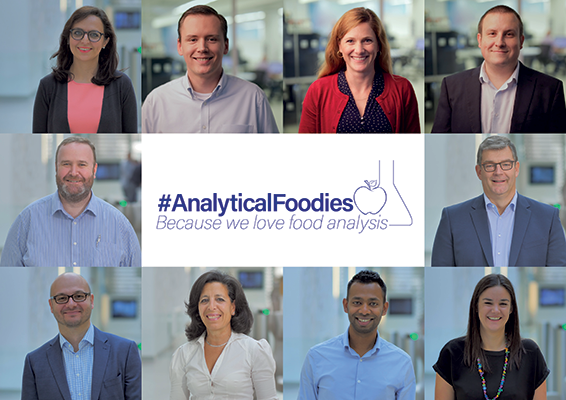 Door:
Waters
Meet with the dedicated Waters Food and Environmental team in Europe, the #AnalyticalFoodies!
Our team is here to help you with the development of the right applications to meet regulatory requirements.
Claudia Rathmann, Food and Environmental Market Development Manager for Central Europe, explains why you should be partnering with our team of experts: ">Click here!