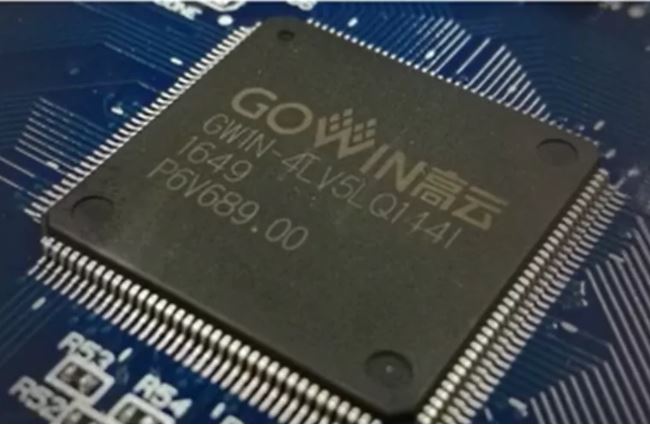 Door:
Alcom Electronics B.V.
Since microcontrollers are essentially executing logic commands to perform an operation, an alternative to microcontrollers is the Field Programmable Gate Array (FPGA). An FPGA is an integrated circuit made up of a matrix of configurable logic blocks. Therefore, by configuring the FPGA, you can essentially perform the same operations as a microcontroller. There are three techniques to look at when considering FPGAs to replace a microcontroller:
Firstly, An FPGA can replace a microcontroller's simple operation by programming combinatorial logic or a state machine in the configurable logic blocks.
Secondly, An FPGA can be programmed with a "softcore" microcontroller in the configurable logic blocks to run the same software that is being run on the current microcontrollers. In otherwords, no change to the software is necessary.
Thirdly, An FPGA can be purchased with a "hardcore" microcontroller that is permanently fixed in the device silicon. This can run the same software that is being run on the current microcontroller, only faster than a softcore solution.
Click here for more information
Alcom Electronics publiceert wekelijks nieuwsberichten op haar eigen website en op de website van het FHI. Wilt u op de hoogte blijven van al ons nieuws of bent u juist geïnteresseerd in een specifiek product?  Maak dan een keuze uit een van onze productgroepen om de nieuwsbrief te ontvangen die het dichtst bij uw interesses past. Weet u nog niet zeker wat bij u past? U kunt te allen tijden uw interesses aanpassen. Onze Alcom Tips4Designers wordt maandelijks, twee-maandelijks of per kwartaal verstuurd.
Schrijf u hier in voor onze nieuwsbrief.
Volg ons ook op Social Media: