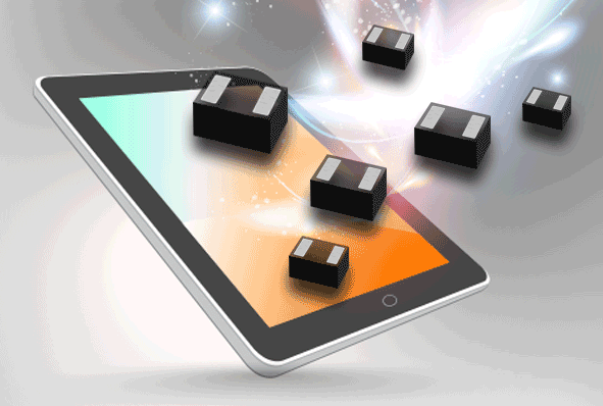 Door:
Alcom Electronics B.V.
New series of ultra-low capacitance (0.6pF typical) transient voltage suppressor arrays for overvoltage circuit protection in smartphones and other portable electronics. The new series is also suited for Ethernet, USB interface and wireless systems.
ProTek Devices' GBLCxxCIDFN series of TVS arrays are available in a bidirectional configuration. They are rated at 250 watts peak pulse power per line for an 8/20 micro second waveshape. It is available in multiple voltages. It protects one power or I/O port. ESD protection is > 25kV and the series also offers a low clamping voltage.
Features:
• Compatible with IEC 61000-4-2 (ESD): Air – 15kV, Contact – 8kV
– Exceeds Level 4: Handles 10kV Contact & 25kV Air Discharge
• Compatible with IEC 61000-4-4 (EFT): 40A – 5/50ns
• 250 Watts Peak Pulse Power per Line (tp = 8/20μs)
• Replacement for MLV (0805)
• Bidirectional Configuration
• Protects One Power or I/O Port
• ESD Protection > 25kV
• Available in Multiple Voltages
• Low Clamping Voltage
• Ultra Low Capacitance: 0.6pF (Typical)
• RoHS Compliant
• REACH Compliant