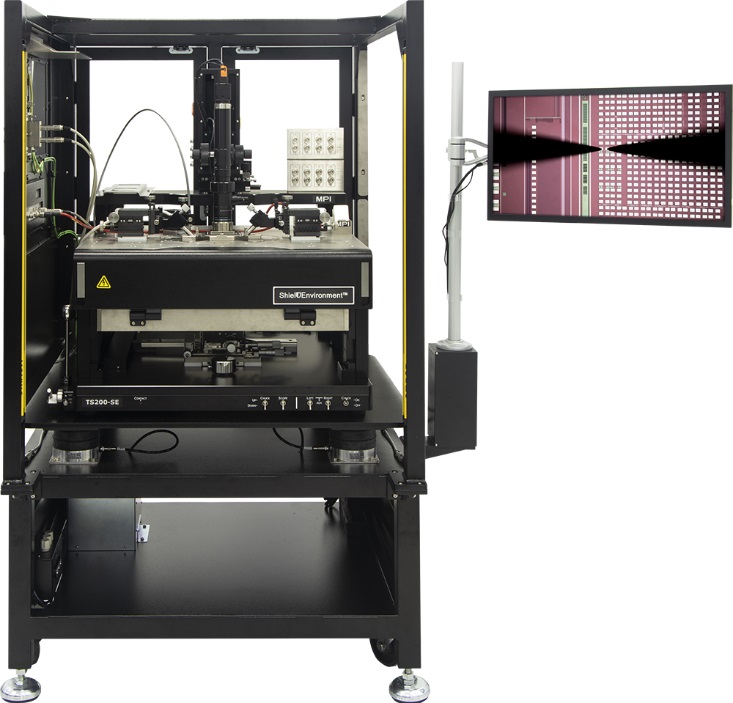 Door:
CN Rood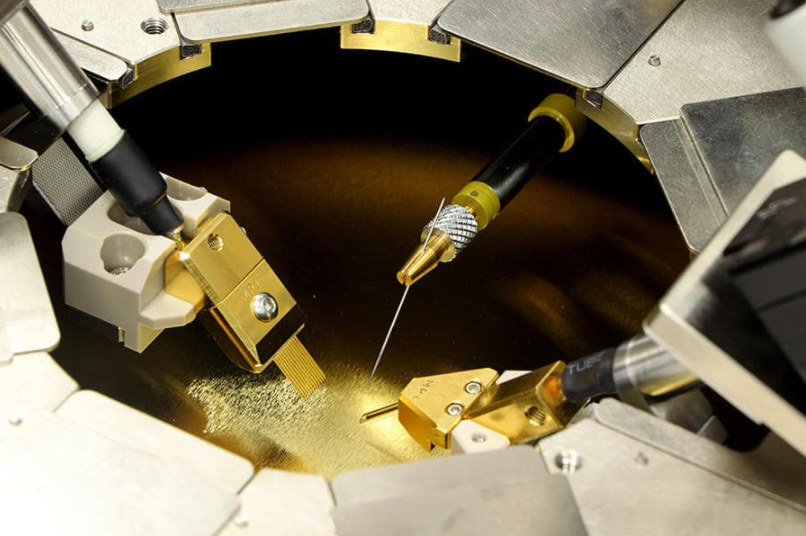 The High Power Probestations from MPI enable accurate on-wafer electrical measurements on High Power devices ( transistors, diodes, thryristors, etc ) up to 3 kV triaxial / 10 kV coaxial and 600 A (pulsed).
MPI High Power Technologies include
High Voltage, High Current and High Power Probes.
High Power Chucks, with low contact resistance and gold plated chuck top, for measurements from -60 °C to 300 °C
Anti-Arching Options like LiquidTray™ and Anti-Arching Probe Card
Safety Interlock controlled Dark box or Infrared Laser light Curtain for Safe Test Environment
Manual versions are available for Research labs as well Automated versions for Reliability Labs and Production Test Areas.
Learn more on:  MPI High Power Probe Stations | High Power Probe System | High Power Characterization | Automated High Powered Probe Stations (mpi-corporation.com)